Home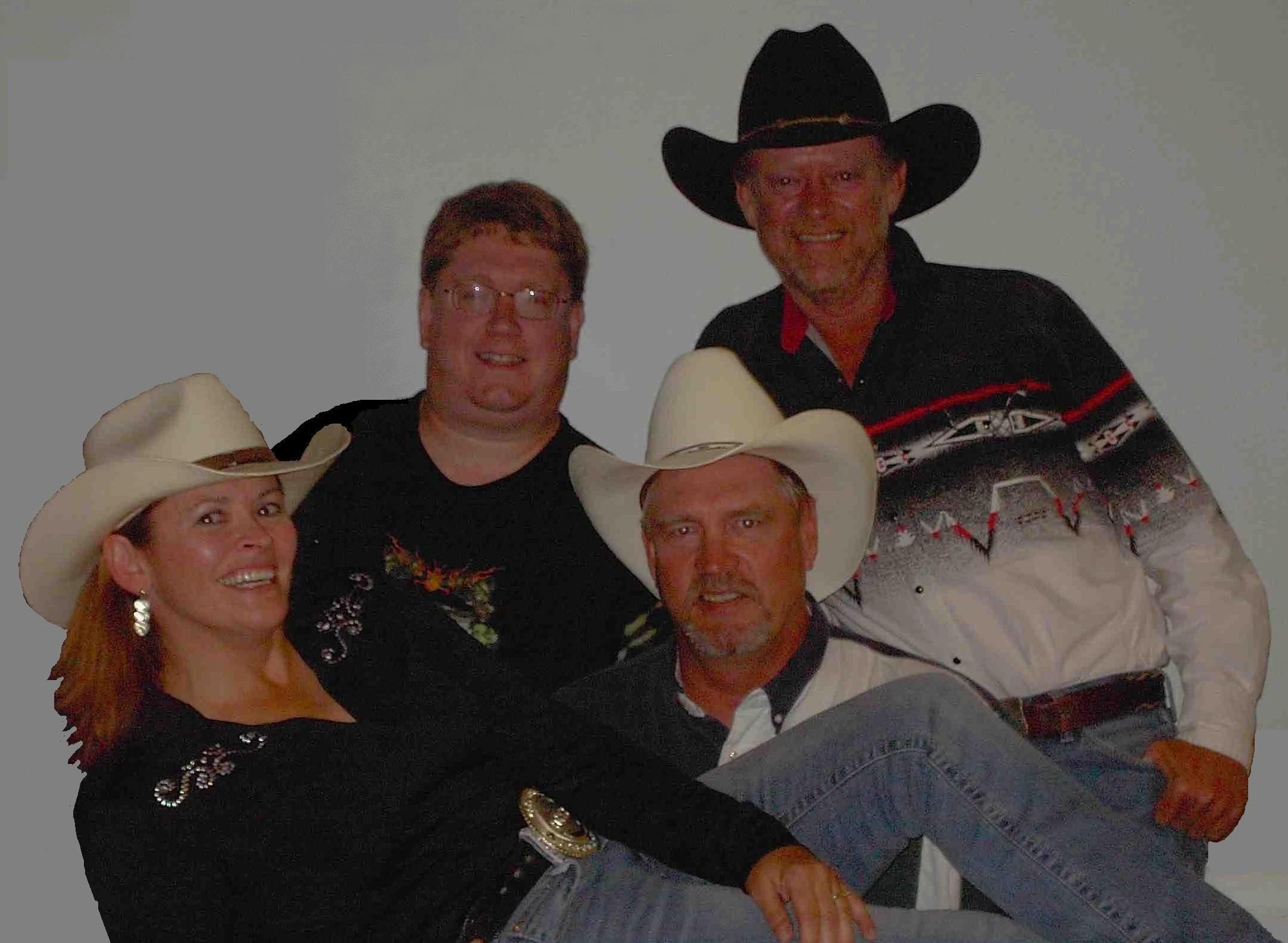 The Clay Creek Deaf Cowboy Band
May 16 Activity Center, Brookings, SD 7pm
May 27 Wild Bill's Performance Stage, Gayville, SD 9pm
June 17 LITTLE TEXAS @ Wild Bill's, Gayville, SD CC Opens at 7pm
Tickets are available by calling Wild Bills after 4pm at 605-267-1300 starting on Friday Feb 19th.
June 21 Care Center "Street Dance", Vermillion, SD 7pm
June 24 B.E. Single's Dance, VFW, Sioux Falls SD 8:30pm
July 9 Norden Dance Hall, Keya Paha Co Fairgrounds, NE 9pm
July 23 "Hog" fest, Mayfield Store, Hwy 46, Irene, SD 8:30pm
Aug 8 Activity Center, Brookings, SD 7pm
Sept 9 Ribs, Rods and Rock'nRoll, Vermillion, SD 5-8pm
Sept 27 Active Generations, Sioux Falls, SD 7pm
Oct 1 Carlock Dance Hall, Carlock, SD FREE Dance 8pm
Oct 14 Eagles Club, South Sioux City, NE 8pm
Click on 2016 Calendar to see more..........
Contact us 605-624-4523 or email threepairranch@yahoo.com
Sorney doin' his FolsomPrison cover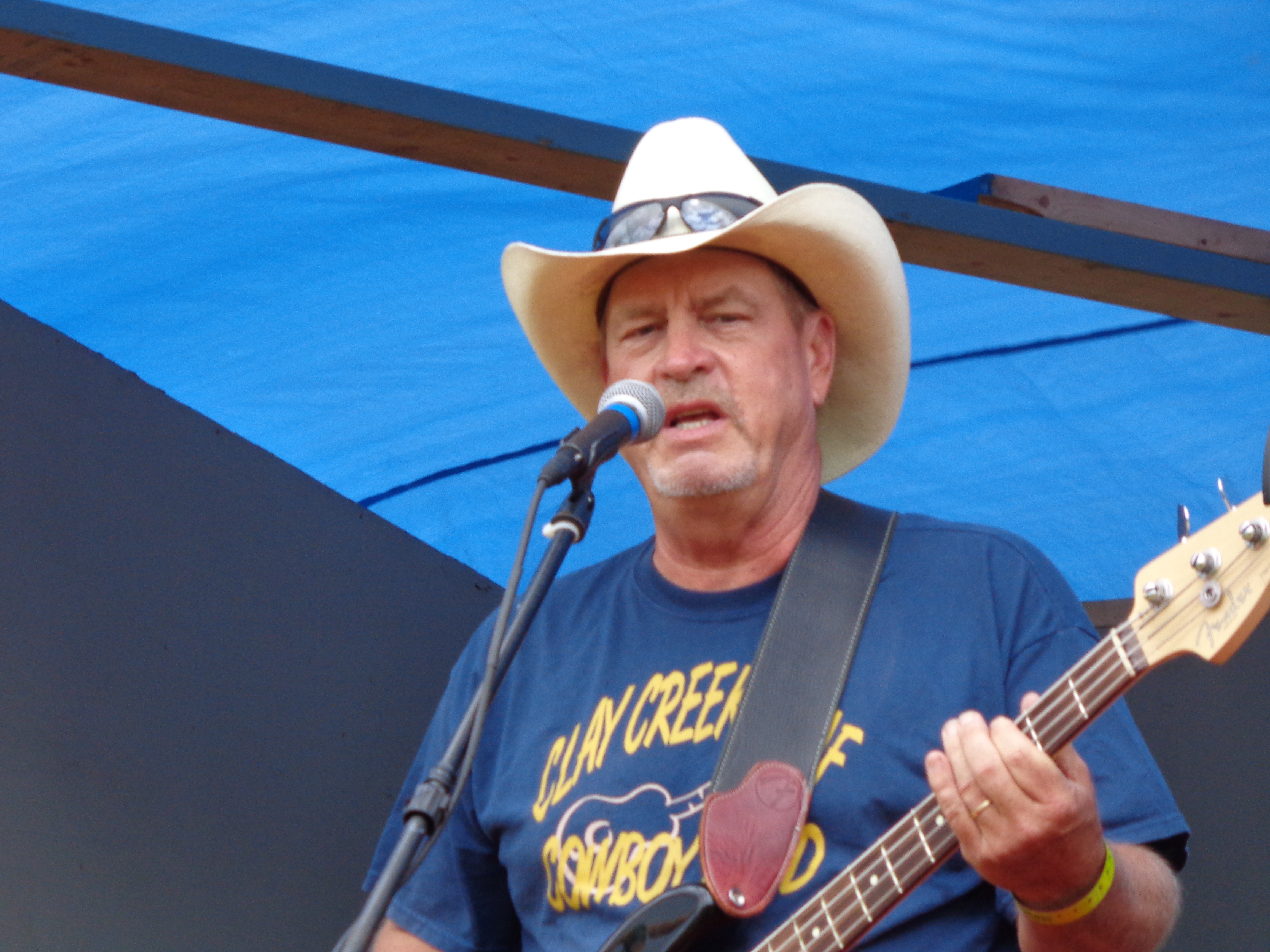 http://youtu.be/lIYRZ8hRhAw
Lucille (you won't do your daddy's will) cover by Rick
http://youtu.be/XTnRWfCY-Gs
Sorney (with Chrissy on tambourine) Ring Of Fire(cover)
Rick & Sorn Ramblin'Fever
Video from South Dakota Country Music Hall of Fame 2014 Inductions:
https://www.youtube.com/watch?feature=player_detailpage&v=u39Tqqfotmc
Cover of Pick Me Up (on Your way Down) Dawn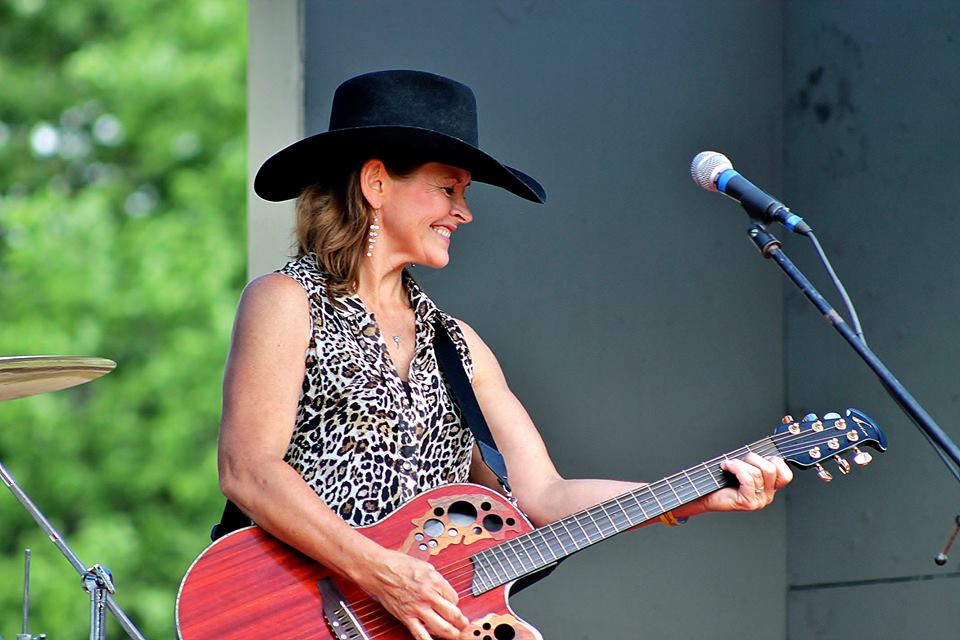 http://youtu.be/Eq84m1EUO4Y
Soney's version of Stripes/CocaineBlues
Rick's cover of It's Not Love, But it's not Bad.
Dawn's version of Blue Rose Is
AND the band's "signature song" by Rick "The Fugitive"